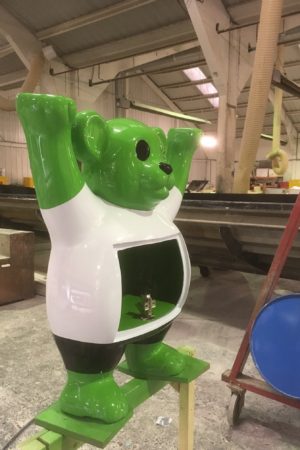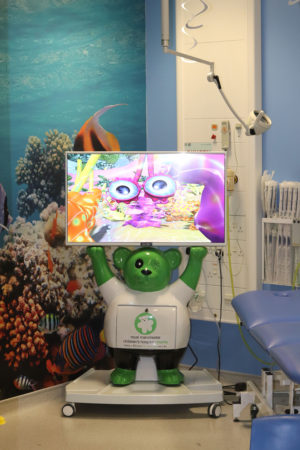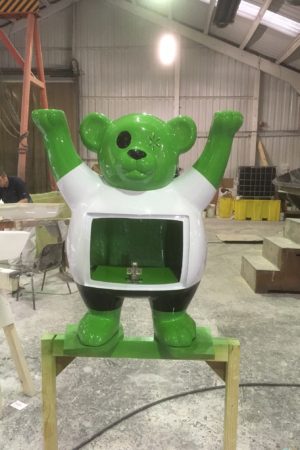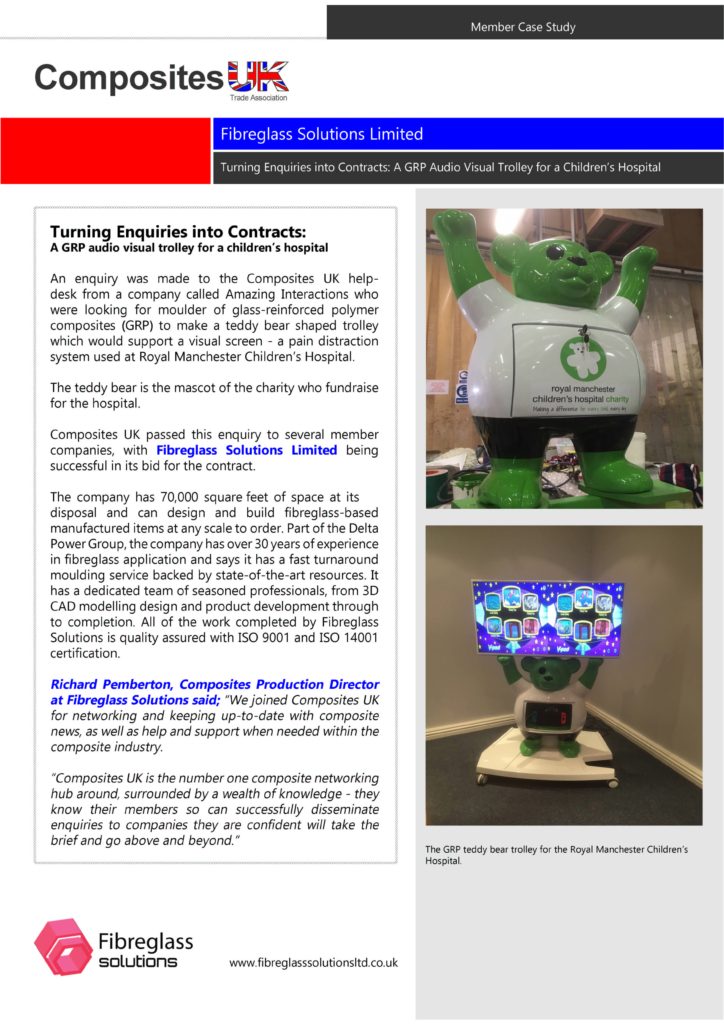 Special Projects
We understand that one size does not fit all, and with the resourcefulness that comes with fibreglass, we can complete specific, one-off projects, or manufacture a series of finished items to order.
This can be anything from architectural domes to contemporary office furniture.
We have an in-house design team ready to design to meet whatever specification you give us.
The materials we use can be finished to a standard of excellence that surpasses more traditional equivalents, with the added qualities of lightweight manoeuvrability combined with substantial toughness.