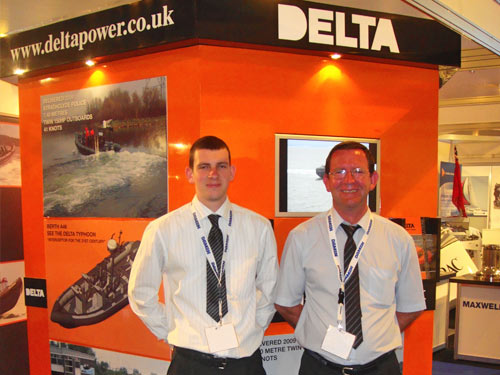 Commercial and Retail Applications
Fibreglass forms the basis for a range of retail displays and features at any size.
We can construct mouldings for plasma screen enclosures, display shelves, promotional panels, signage, retail counters, shop units and building cladding.
All our work is guaranteed and we can design something unique for you, perfectly finished, that will work to get the very best out of your products.