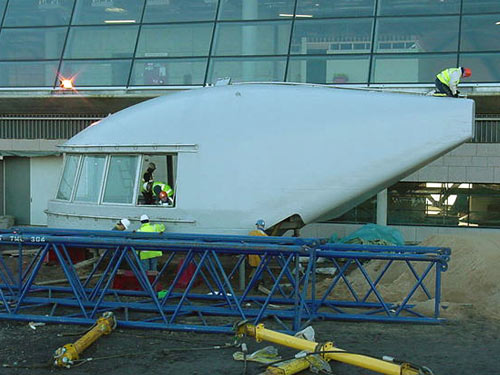 Architectural Mouldings and Structures
Fibreglass is a revolutionary building material. Used in glass-reinforced plastic (GRP), it provides a cost-effective and lightweight alternative to traditional building materials that is both strong and versatile, perfect for mouldings and structures.
Essentially, we can create whatever feature you require, from cornices to fascias, roofs to panels, canopies and even stone-effect and brick finishes.
Fibreglass composites combine low maintenance with outstanding adaptability for a wide range of architectural applications.
Eco-friendly Materials
We also provide the option of eco-friendly architectural solutions using green resins, enviro-resins and recycled flax, both for clear casting and solid surfaces. We can complement this with biotech reinforcements in our processes.