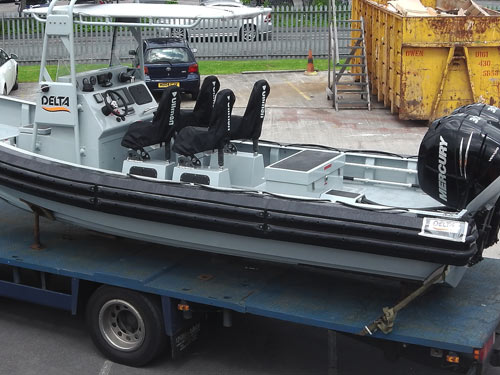 Repair Work
For damaged vehicles, boats, motor homes and other fibreglass-based manufactured items, our repair service can put things right.
Using high tech fibreglass solutions, we can provide repairs to a standard where the finish is seamless, while meeting all health and safety requirements.
For certain items we provide an on-site consultative and repair service.
If you require professional fibreglass repair work, contact us  today.