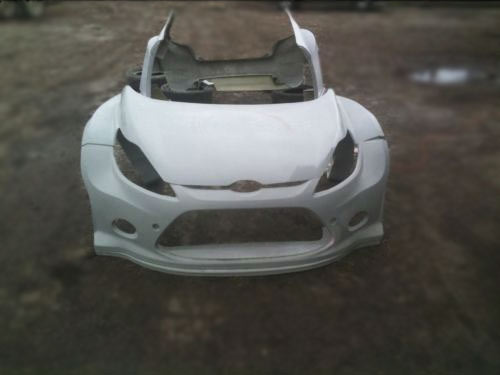 Automotive and Motorsport Applications
We are innovation-driven to produce the best possible results our automotive and motorsport clients, providing lightweight but robust moulding solutions, particularly where manufacturing for speed capability is crucial.
We have superb mould-making capabilities, applying our extensive technological experience and knowledge of materials. We build entire bodyshells, panels and monocoques to meet the highest specifications in quality and reliability.
We also offer a full, professional automotive repair service using fibreglass technology.